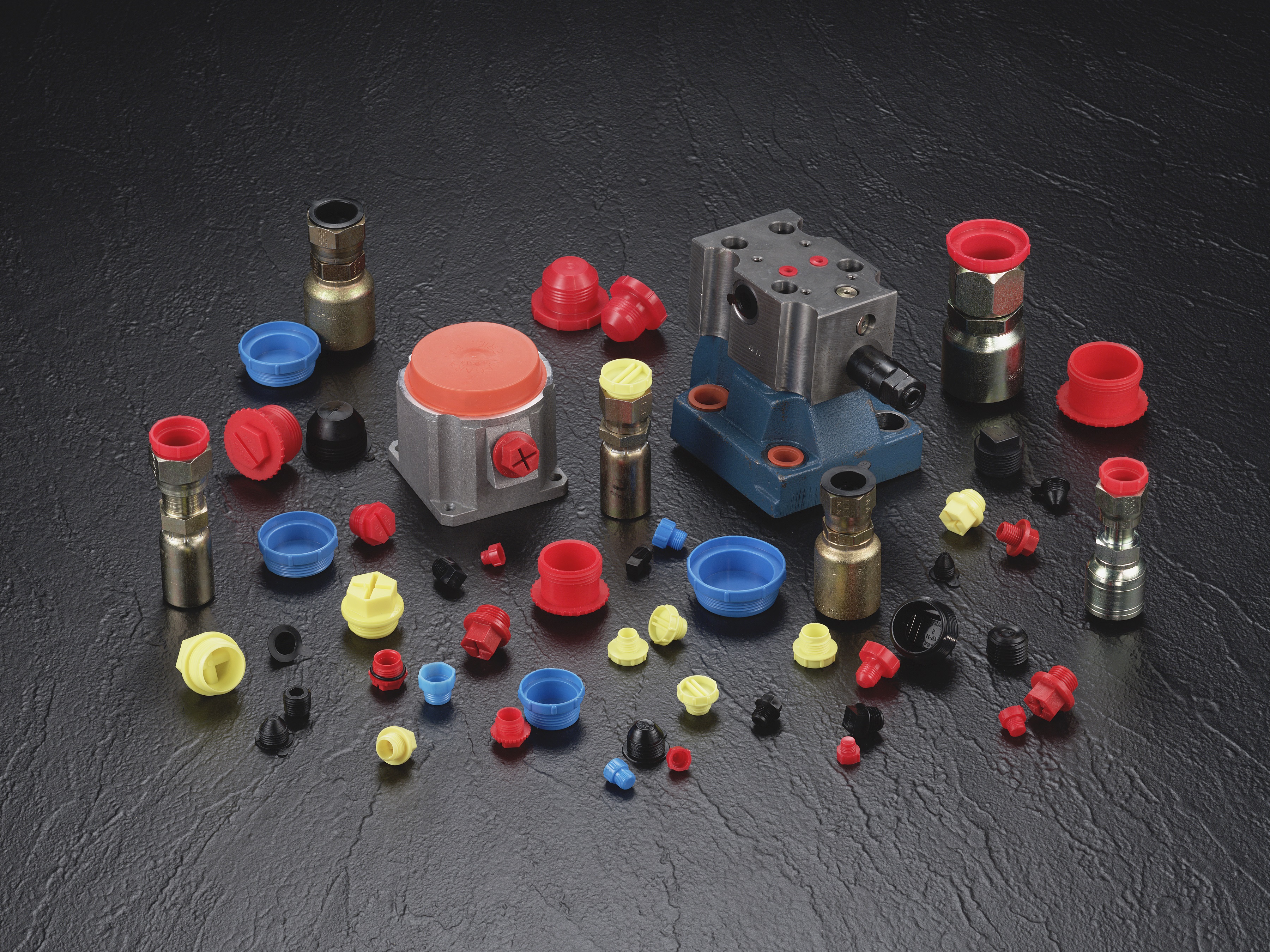 Plugs
Reliable, durable and versatile product protection
Caplugs stocks a diverse collection of plugs to fit a range of products. Find protective solutions for your needs and shop online today.
Shop All Plugs
Protective Plug Subcategories
Explore our full selection of protective plugs Show More
Introducing
RPO Series SAE Straight Threaded Plugs
The RPO Series of threaded plugs are designed for SAE straight-threaded ports. Featuring a slotted 12-point head for easy install and a molded O-ring to seal and prevent leakage.
SHOP THE RPO SERIES
High Performance Materials
Protective caps are made using a variety of standard material options, giving our parts different performance features to meet your specific application or working conditions.
Low-density polyethelene
High-density polyethylene
Conductive polyethelene copolymer
Static dissipative polyethylene
FlexTemp (thermospastic rubber)
Recyclable polyethylene
Vinyl
Flex500TM Vinyl
Steel & zinc plate
Silicone
Neoprene
Aluminum
View Material Data Chart
Material temperature ratings range from 150°F to 650°F. Find the best material for your environmental needs.
Material by Temperature
Custom Solutions
Injection molding solutions for unique challenges