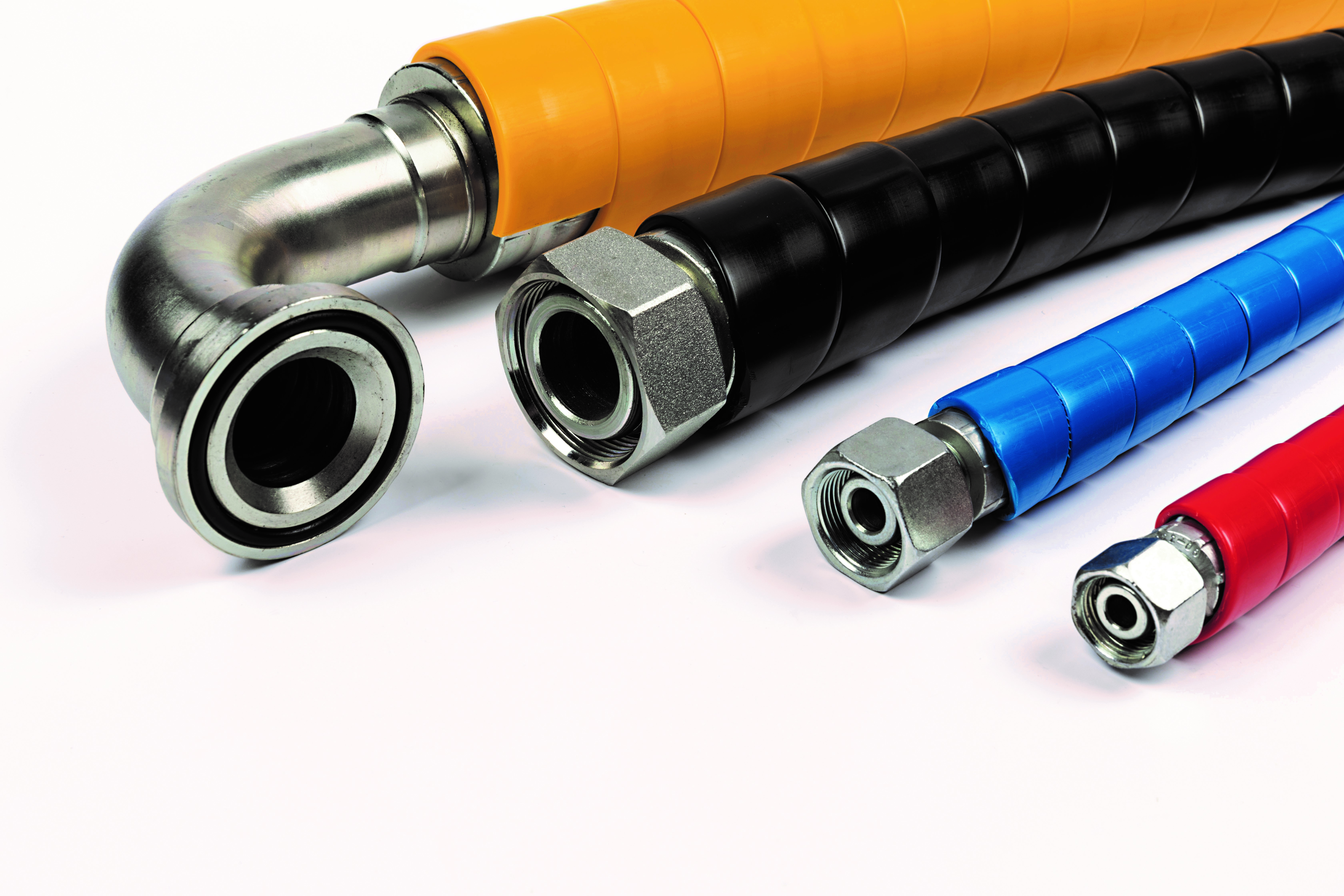 Hose Protection & Cable Wrapping
Protection for all your critical hoses and connections
Protect critical hydraulic and pneumatic hoses in even the harshest working conditions with hose guard and spiral wrap products from Caplugs.
Shop All Hose Guards
Introducing
The Wrap Man wrapping unit
Installing your spiral wrap is a breeze with the simplicity of our Wrap Man unit. See how it works and order yours today.
Pig's Tail Wrap Man
Custom Solutions
Injection molding solutions for unique challenges