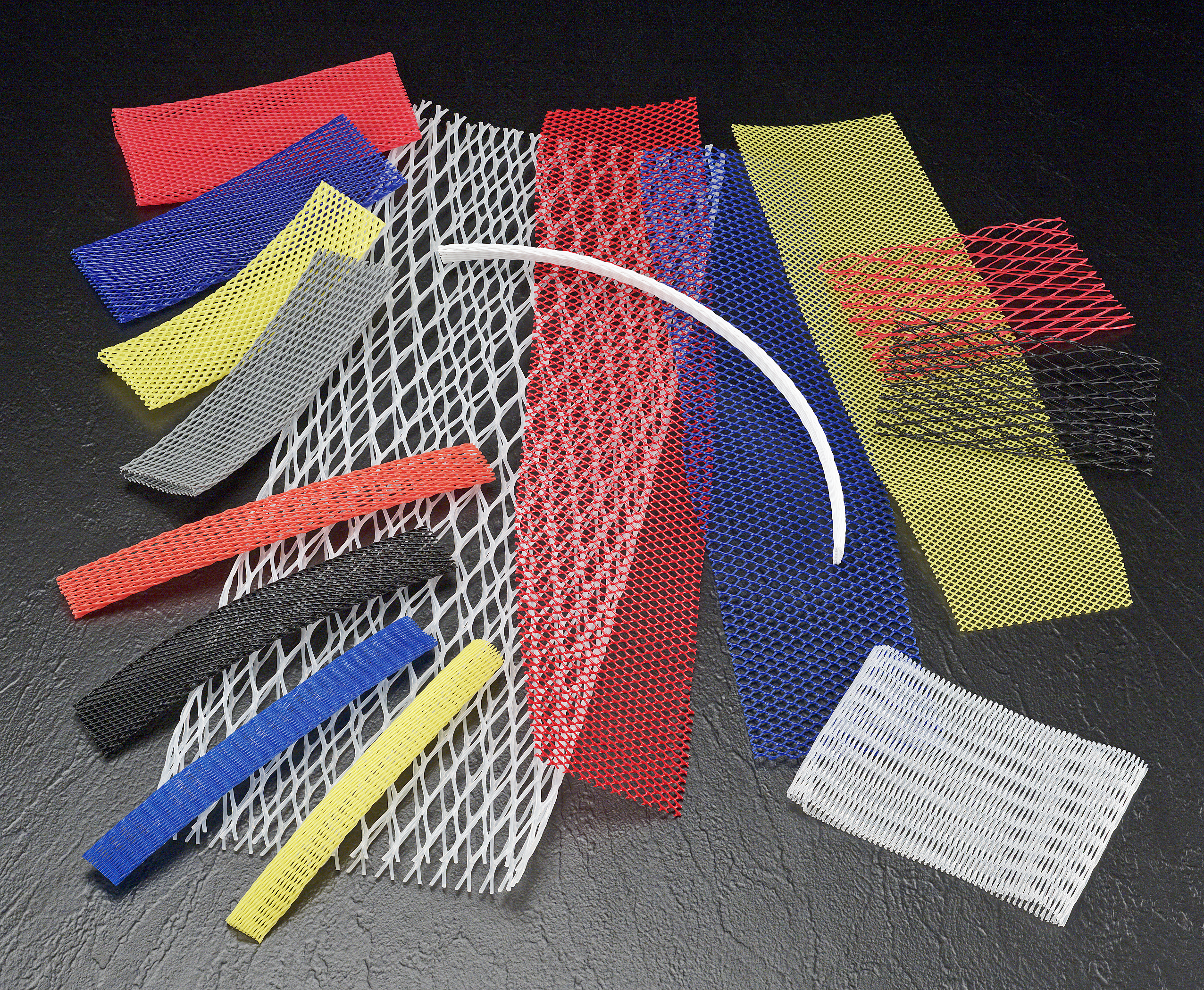 Tubing, Netting & Containers
Packaging and protection for shipping, storage, transport and more
Protect your parts during shipping and transport and products with tubing and caps, protective netting, packaging and containers available from Caplugs.
Shop ALL Packaging
Packaging Subcategories
Explore all packaging solutions by type Show More
Introducing
Caplugs Extruded Netting
Caplugs makes extruded netting solutions in house, available in a range of colors and different levels of elasticity to meet your specific packaging needs. Learn more and shop our full selection today.
SHOP NETTING
High Performance Materials
You need masking you can trust in high-temperature conditions or in precision finishing work. We offer a range of standard material options for parts to meet your needs, and custom solutions for specific applications.
Low-density polyethelene
High-density polyethylene
PETG
Vinyl
Steel & zinc plate
Silicone
View Material Data Chart
Material temperature ratings range from 150°F to 650°F. Find the best material for your environmental needs.
Material by Temperature
Custom Solutions
Injection molding solutions for unique challenges